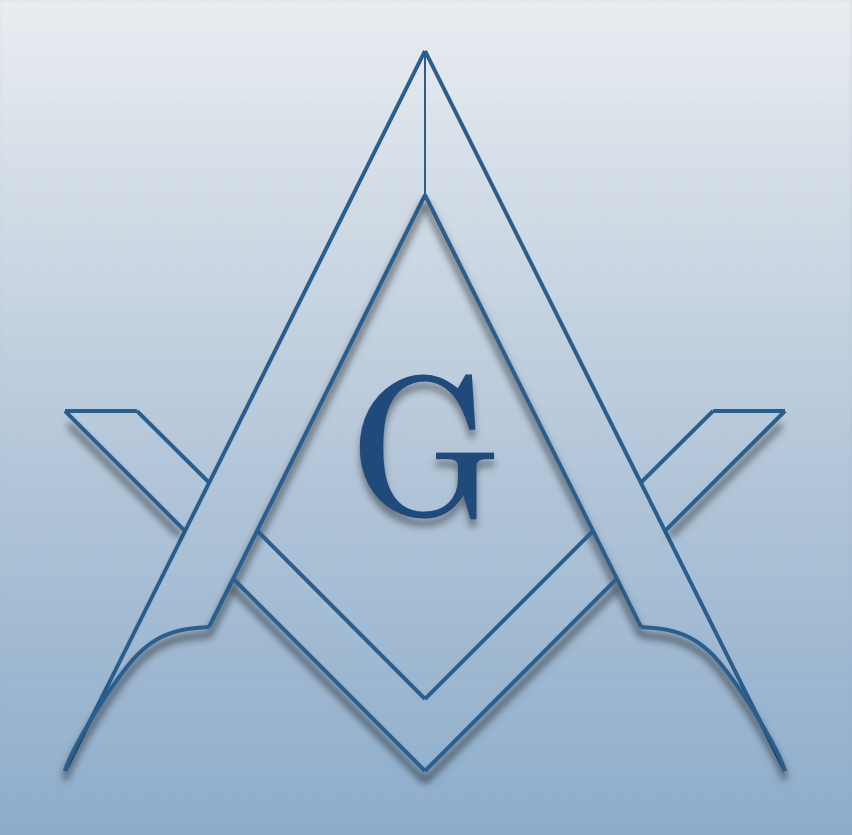 Pine Grove #11
Stated Meetings
1st Wed Monthly@ 7:30 PM
Part of:
District #021 (2019)
Along With:
Evergreen #9
Port Huron #58
S. Ward #62
Brockway #316
Smith's Creek #491
Marysville #498
Pine Grove #11
Calendar
There are no lodge events scheduled. Click 'more' to view other events.
We Make Good Men Better
Recent News
Festive Board Cancelled
Brothers - Pine Grove's Festive Board scheduled for August 12 as listed in the The Grove newsletter has been cancelled flue to lack of interest.
More...
The Website Is Now Online!
The new website for Pine Grove, No. 11 F&AM is now online. Feel free to check out the Files section for back issues of The Grove.
More...
Officers
Worshipful Master
Michael W. Quaine
Senior Warden
David R. Smith
Junior Warden
Robert N. Kandell
Treasurer
Robert Smith
Secretary
Timothy W. Smith
Senior Deacon
Robert C. Edie
Junior Deacon
Arnold E. Koebke
Senior Steward
Patrick D. Parcell
Junior Steward
Erick J. Harrison
Chaplain
Erick W. Harrison
Marshal
Ricky E. Little
Tiler
Jason C. Gibson
Membership Director
Timothy W. Smith
Education Officer
Jason C. Gibson
more